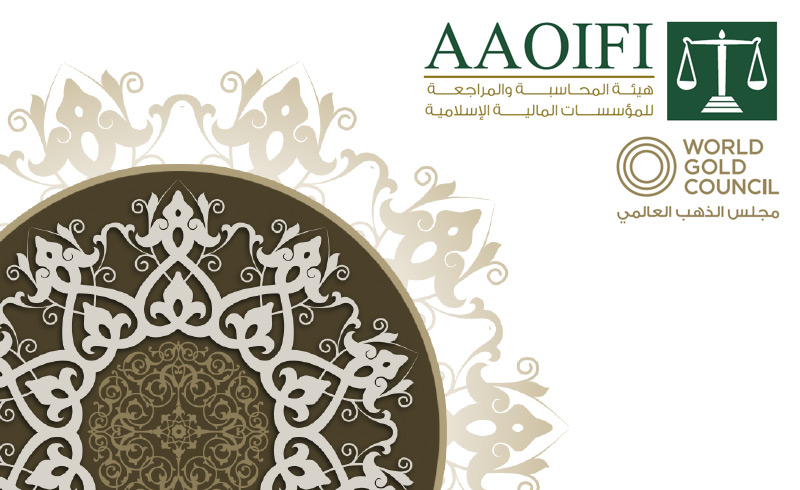 ABOUT
AAOIFI, established in 1991 and based in Bahrain, is the leading international not-for-profit organization primarily responsible for development and issuance of standards for the global Islamic finance industry. It has issued a total of 100 standards in the areas of Shari'ah, accounting, auditing, ethics and governance for international Islamic finance. It is supported by a number of institutional members, including central banks and regulatory authorities, financial institutions, accounting and auditing firms, and legal firms, from over 45 countries.
NGO
Bahrain
MENA
AAOIFI
islamic
xcvb
What is ISFIRE?
Islamic Finance Review (ISFIRE) is a bi-monthly magazine, produced in a popular style yet retaining authenticity and accuracy of current issues in Islamic banking and finance industry. Among other things, ISFIRE highlights the achievements and success stories of leading institutions and individuals in Islamic banking and finance. As an official publication of Islamic Bankers Association (IBA), it is widely distributed among Islamic banking and finance professionals. Under the editorship of Dr Sofiza Azmi and produced by the most able team of Islamic finance experts in the world, ISFIRE is widely respected for its unique approach to disseminating Islamic financial intelligence. ISFIRE provides a review of Islamic finance industry and present an independent view on the issues that arise in the short to medium term. ISFIRE celebrates success stories of the individuals as well as institutions that may have relevance and are assisting the development of Islamic banking and finance. ISFIRE is an excellent tool to target potential banks and financial institutions offering their services globally. WEB :
http://isfire.net/
Media
UK-United Kingdom/London
Asia Europe America
ISFIRE
islamic
With More than 32 Registered Associations The idea for an Africa Fintech Network was initiated on 24th January 2018 in Lagos, Nigeria, during an African Fintech leaders' roundtable, attended by Fintech leaders, regulators from seven African countries and partners from other countries on the eve of the National Fintech Conference.
32 Member Countries
18 Strategic Partners
2 Completed Festivals
NGO
Uganda
HQAfrica
AFN WEB